What My Happy Customers Say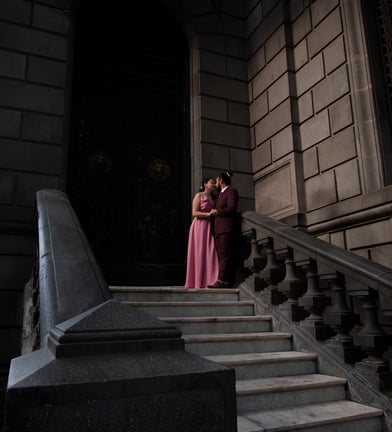 "We knew Susana´s work but we didn´t know what was going to happen, when we finally met each other things flowed smoothly, we got along, she taught us how to pose but she also let us be ourselves and the result is wonderful, much more than we thought. Unique moments that are shown in our pictures. We are very happy with the result and would recommend her for any event.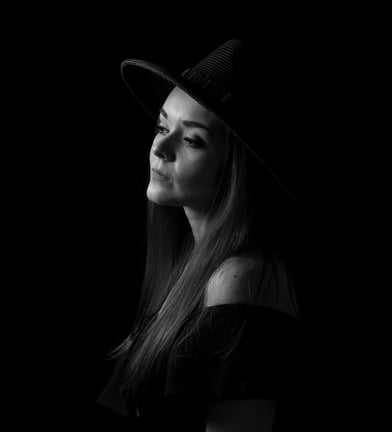 "I loved my photos, they are extraordinary, she is the best and I want her to take my pictures again on my next birthday"
We appreciate every kind word from our clients. Do not hesitate to contact us for more information.