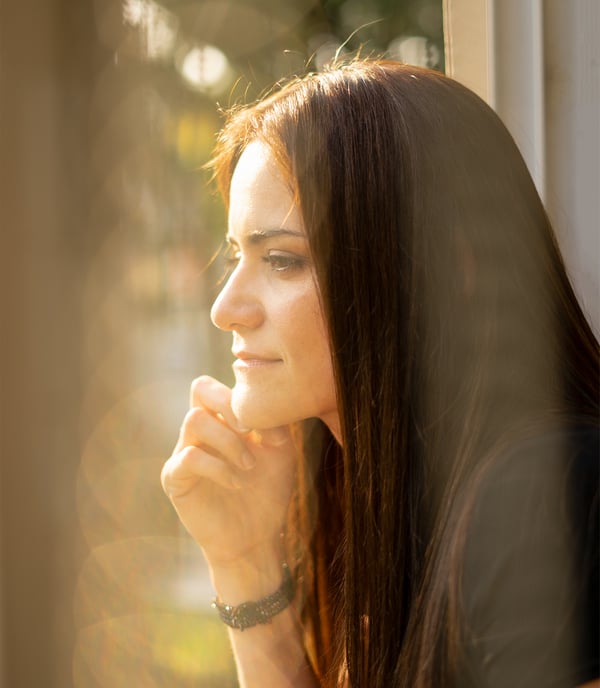 Hello everyone!
I'm Susana. Im a destination photographer based in Yucatán, México. I've been working as a professional photographer for almost three years now, love creating lasting memories of people's special day. I have had some honours by winning the AirBnb contest in landscape photography. I'm skilled at being creative and you will see me giving my 110%, I will be your guide and my obssesion is to take the best photos of your life.
I'll chat to you extensively before your wedding, and make sure everything goes off without a hitch while you get hitched.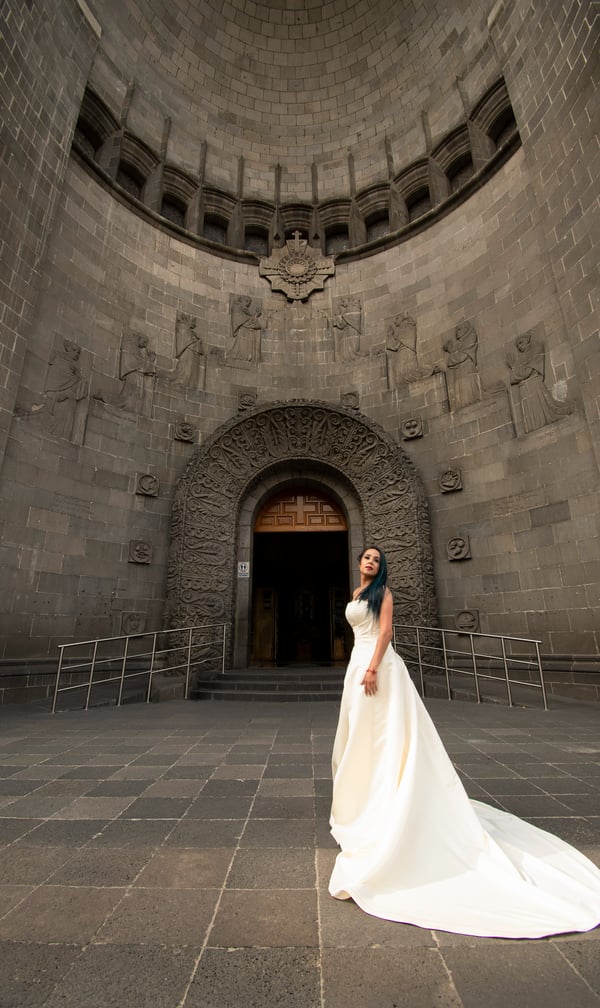 Want the perfect image for your invitations, or more time to perfect your wedding day poses? I'm available to shoot you and your husband or wife to be in a private photo shoot designed to bring the romance of your relationship to life. Get in touch and tell me about the kind of photos you'd like to have for your wedding. We can then work together to create unforgettable moments for your invitations or thank you cards.
For more details, please contact me.